May 1, 2020 WITH OUR DEEPEST APPRECIATION to the Government and to each one in t

GIVES致谢与回顾照片 GIVES says thanks and recap photos

Instruction and guidance for exhibitors and volunteers

2019 嘉年华节目表

2019 International Food & Fun Fair's Program

Carnival info & vendor registration form

嘉年华信息及商家注册表

非遗薪火传 欢乐嘉年华 GIVES CARNIVAL

WHITE COLLAR FIGHT NIGHTOctober 21, 2017GIVES is privileged and very thankful to
The Guangdong International Volunteer Expatriate Service

(

GIVES

)

is a Guangdong Province
based
organization
formed in 1995. It is a community service platform representing the friendship
and
support
of many expatriates from different countries who are living and working in Guangdong
province.
GIVES has provided support in the education, medical, rehabilitation, orphanage and elderly care sectors. Since 2008, GIVES has been dedicated to bringing about an awareness of autism in China. Through financial and volunteer support. GIVES aims to provide relief and support for children and families.
广东国际义工服务团体于1995年成立,是一个外籍义工服务平台,代表着来自不同国家在广东省工作和生活的外籍人士对中国人民的友谊和支持。
GIVES致力于教育、医疗、康复、福利院、养老院等项目中。从2008年开始,GIVES专注唤起大众对自闭症的支持,我们为自闭症孩童及其家人带来支持和希望。
互动 INTERACTION
感悟INSIGHT
鼓
舞INSPIRATION
诚信INTEGRITY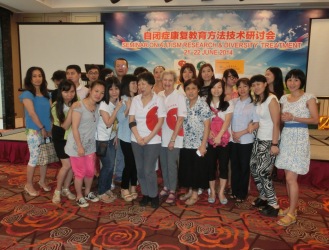 If you want to know more about GIVES and get involved in
our work, please email us at givescn@qq.com. All are welcome to join us and help Make a Difference.
We look forward to hearing from you.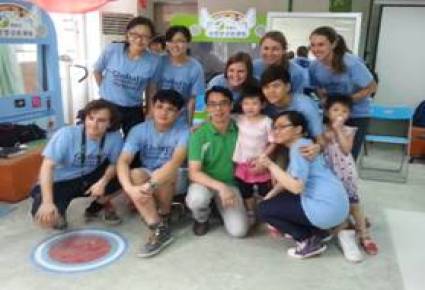 Add us on wechat :
GIVES广东国际义工服务团体